Our Web Developers
Build Feature-Rich Websites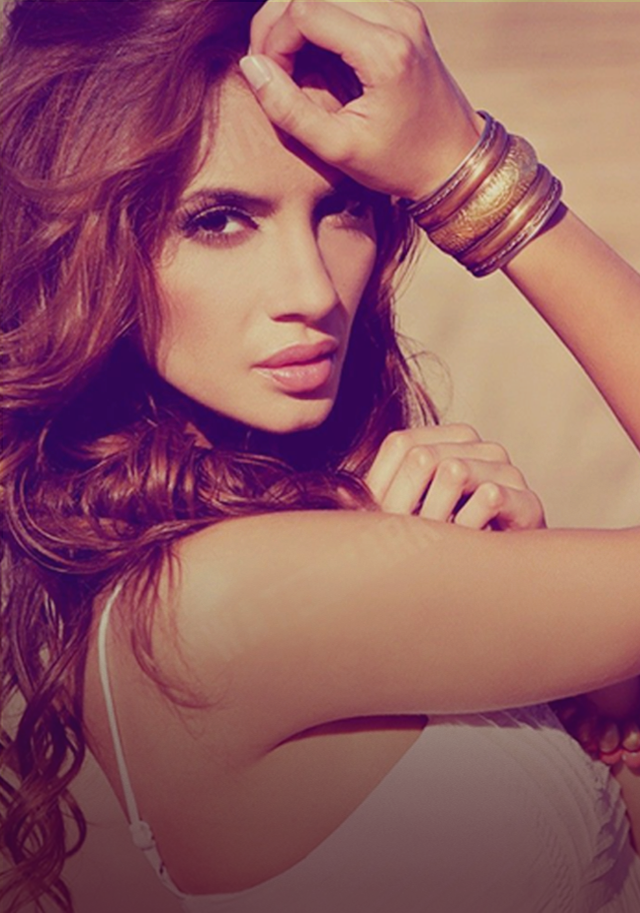 Talpool
A dynamic platform that connects models, photographers and other talents with recruiters. Talpool is an influencer management system that helps creative people achieve their goals.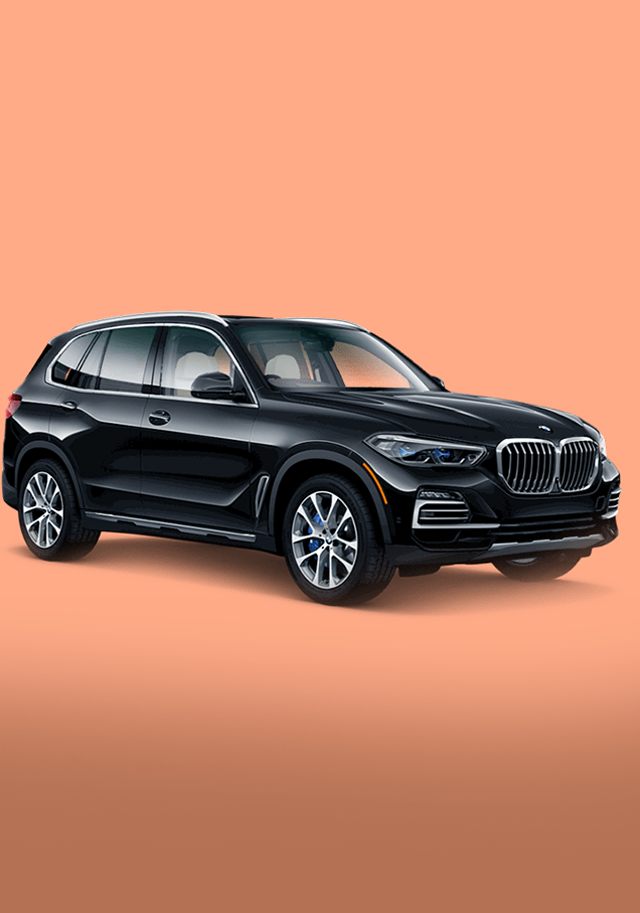 The Select Dealer Service
The Select Dealer Service offers customer-centric solutions for long term automobile dealership clients that are profitable and productive. One-stop solution for the clients.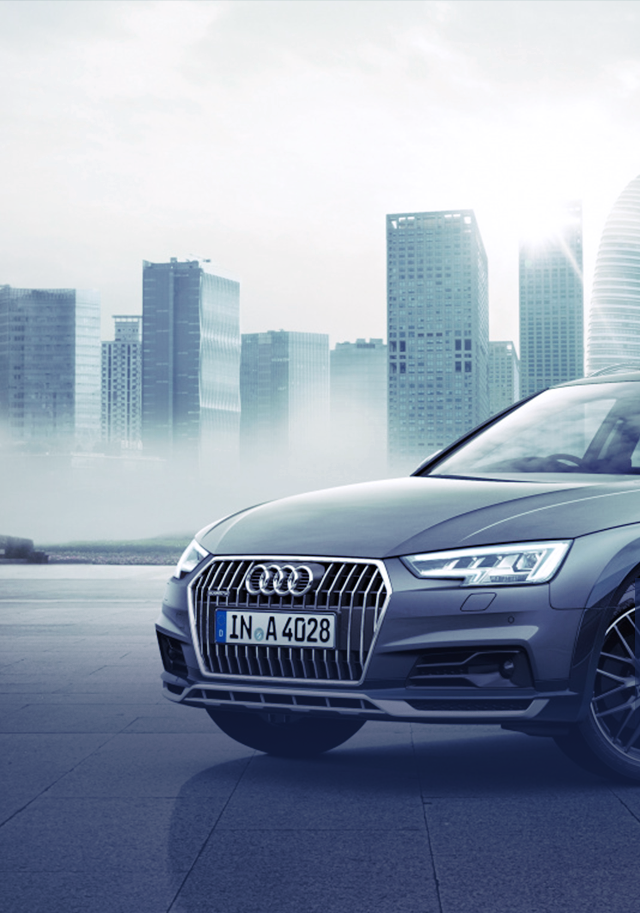 Oz Leasing
As the first automobile leasing establishment in America, Oz Leasing revolutionizes the market and provides clients a convenient, new way to buy luxury vehicles.